Stranger Things could possibly my favourite TV show ever (a bold statement, I know). It takes all the nostalgia from when I was a kid and creates something new…this is how to do a re-boot. My favourite author is Stephen King (which the show is very reminiscent of and I love Synthwave. The soundtrack is outstanding. I could go on forever explaining why I like this show, but that's not the point of this post…
As soon as I finished the first series, I started on this artwork. I love all the characters and just wanted to illustrate them all.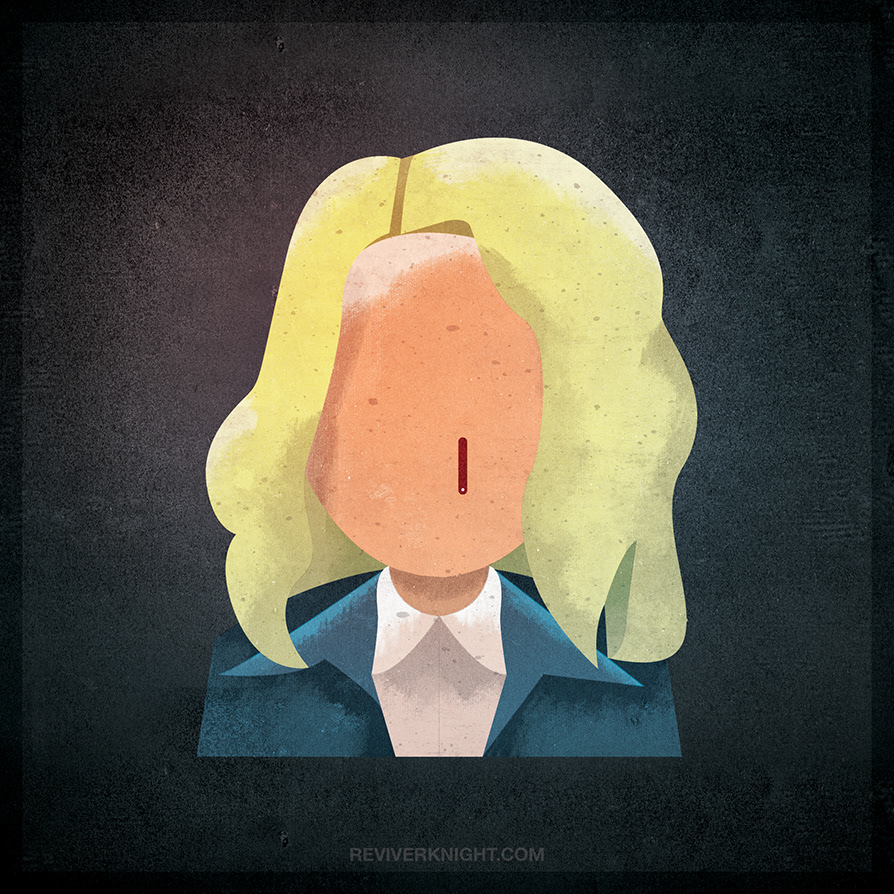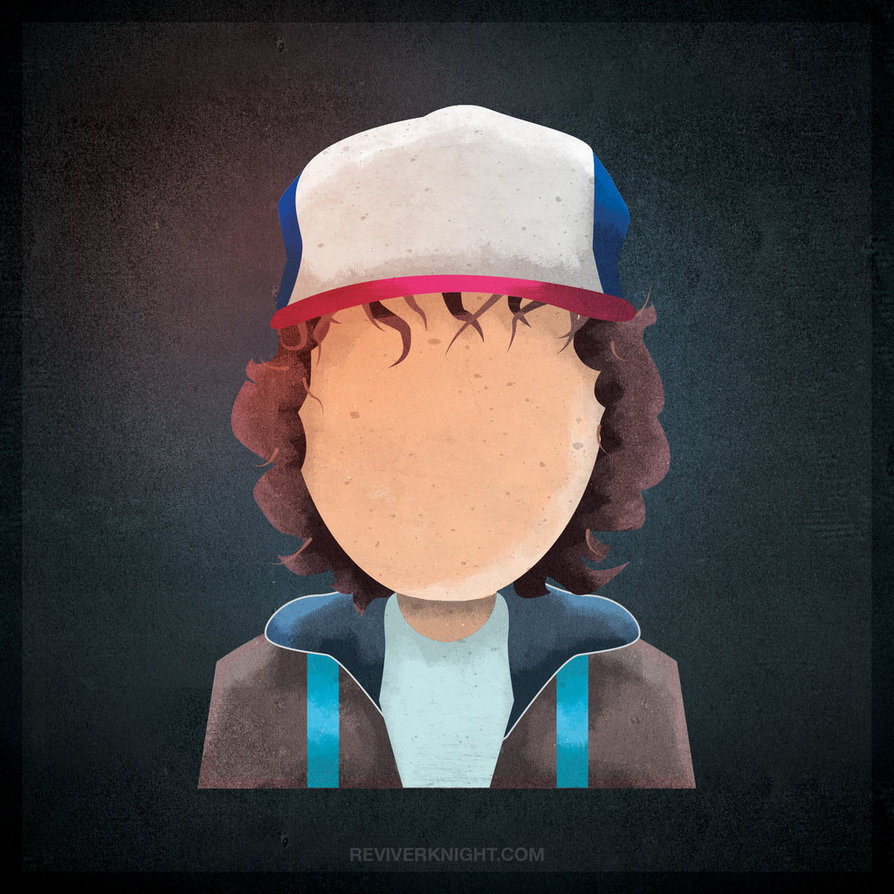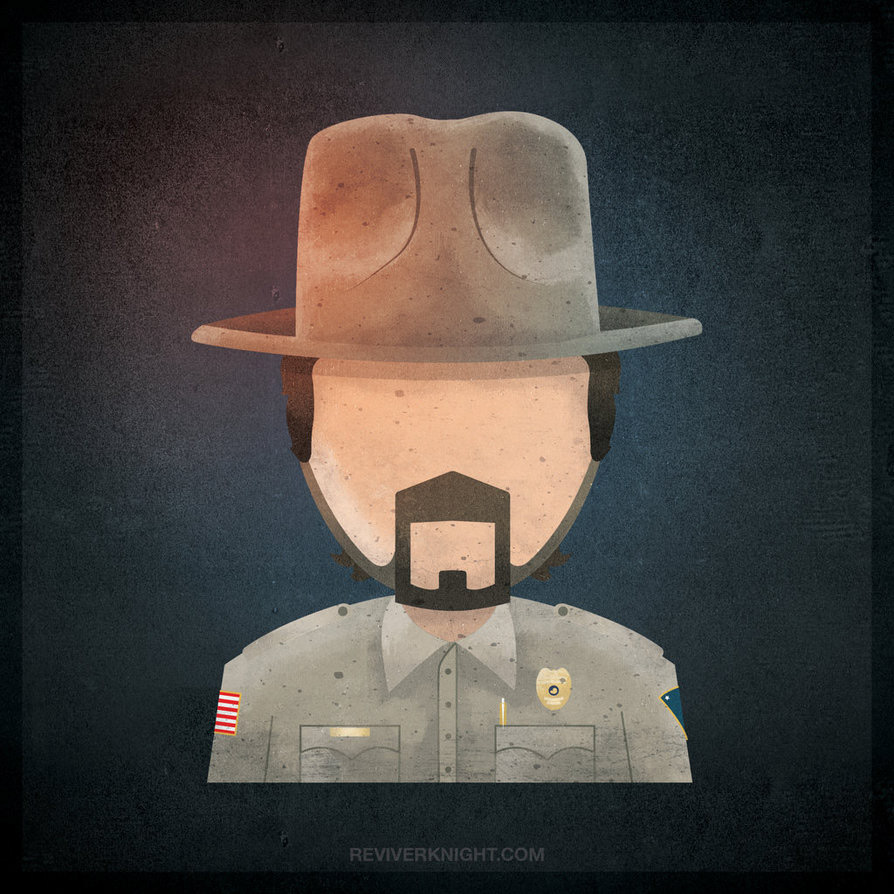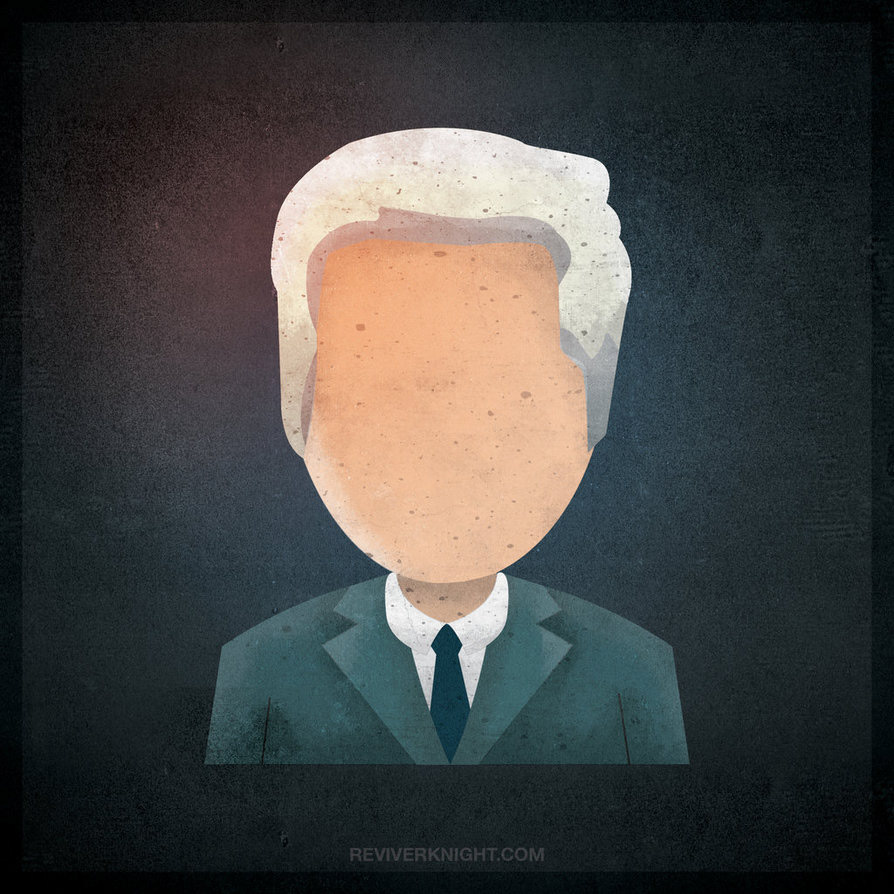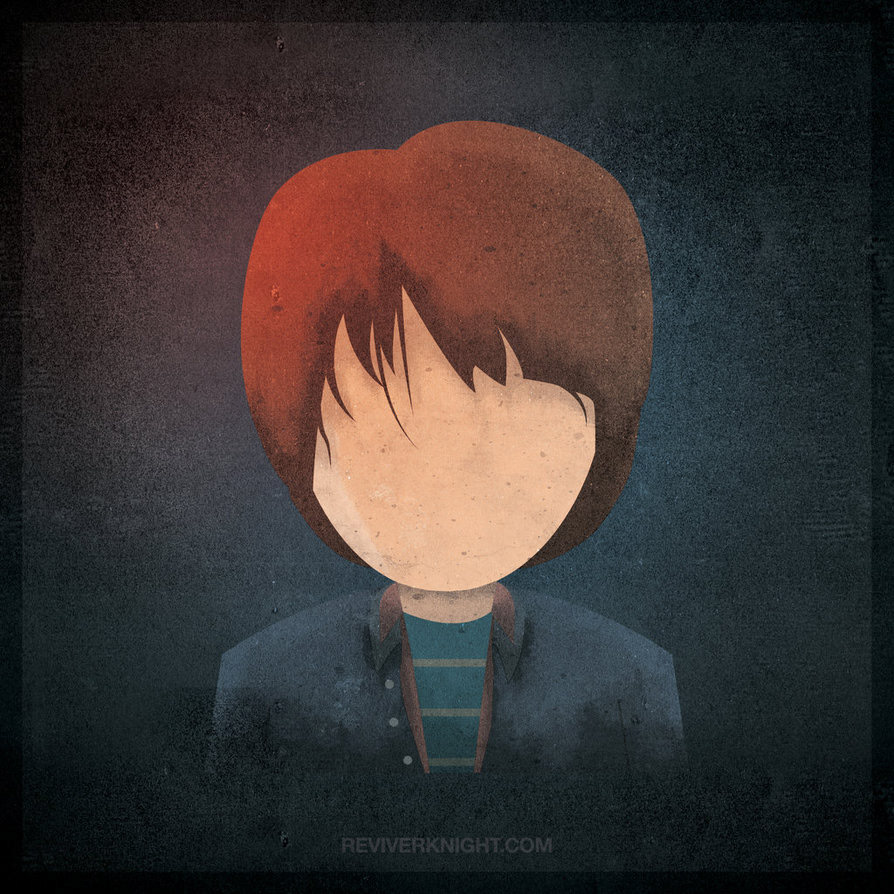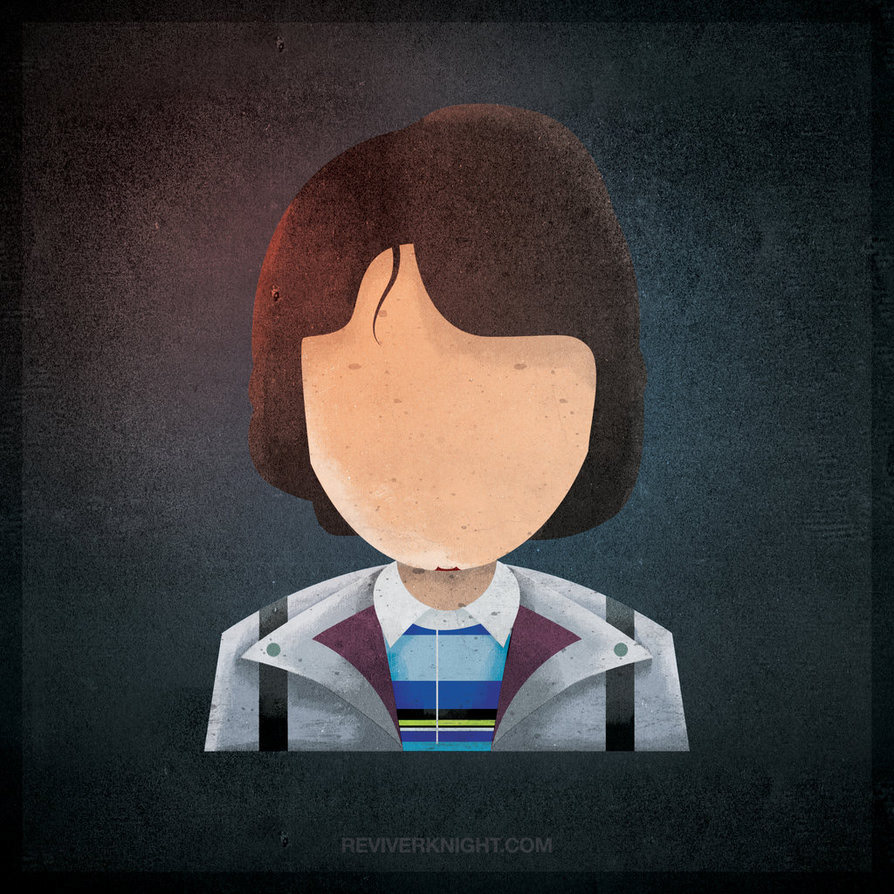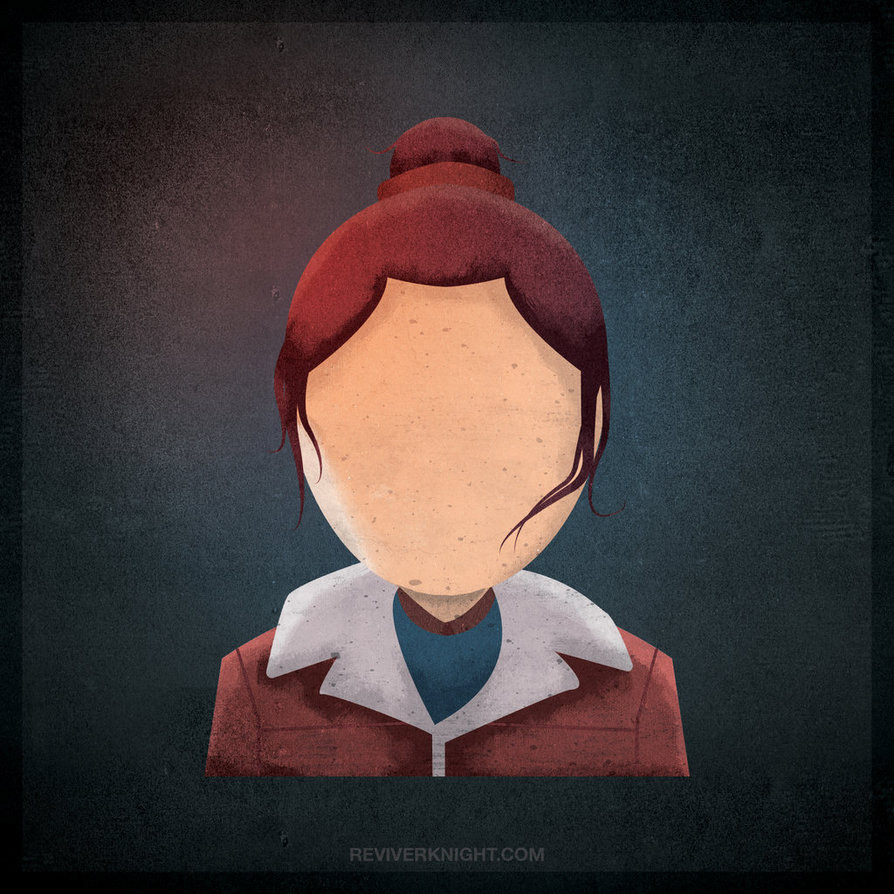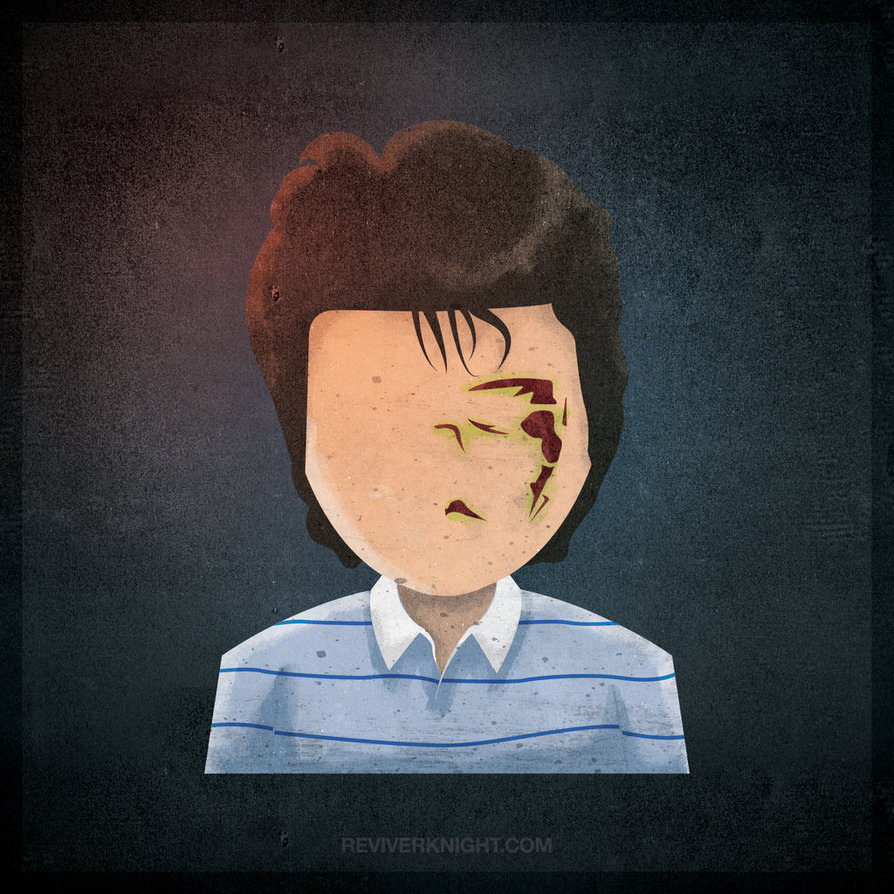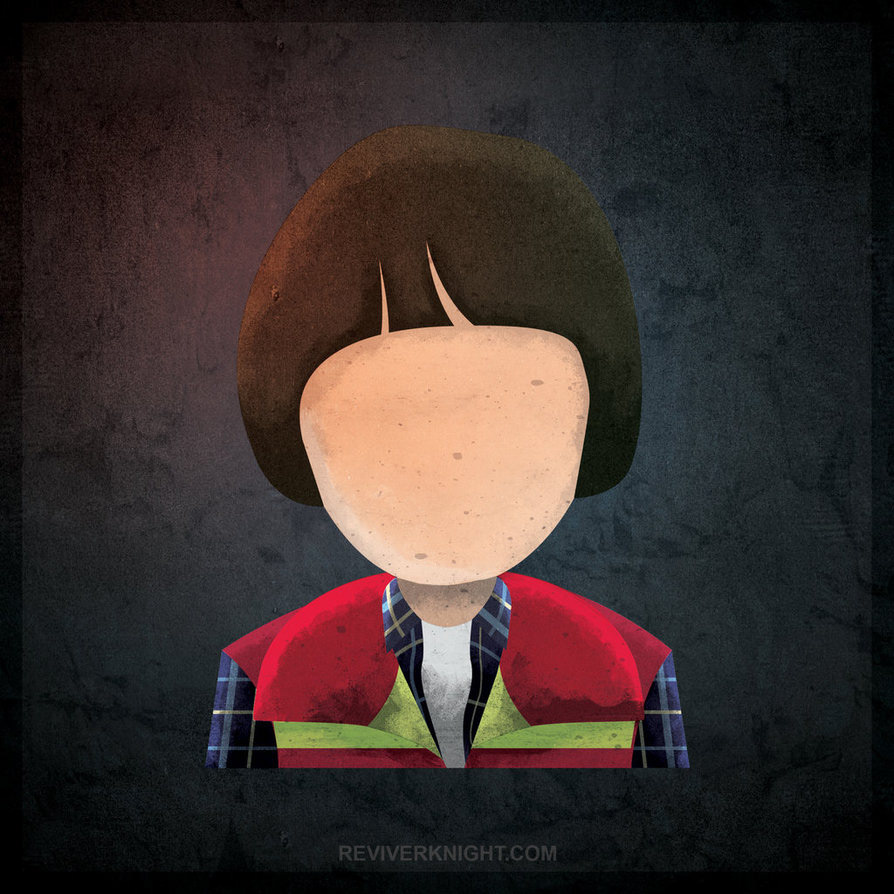 I then had the idea to create a Dungeons & Dragons style token pack based on these illustrations.