Pobol Port Talbot is a three-part series following the people of Port Talbot (a town in South Wales, UK) as they go about their daily routines. I created the titles for the programme.
I was given free rein on this project (something that doesn't happen too often!) and I wanted to experiment with creating a canvas painting style animation, but before I did any of that I decided to take a trip to Port Talbot itself. I've only ever seen it from the M4 (the motorway that runs through it), so it was great to see the different landmarks in the area. I didn't realise Port Talbot was so big! I took/found some photos for reference (I have tons more, but I won't crowd this page with them).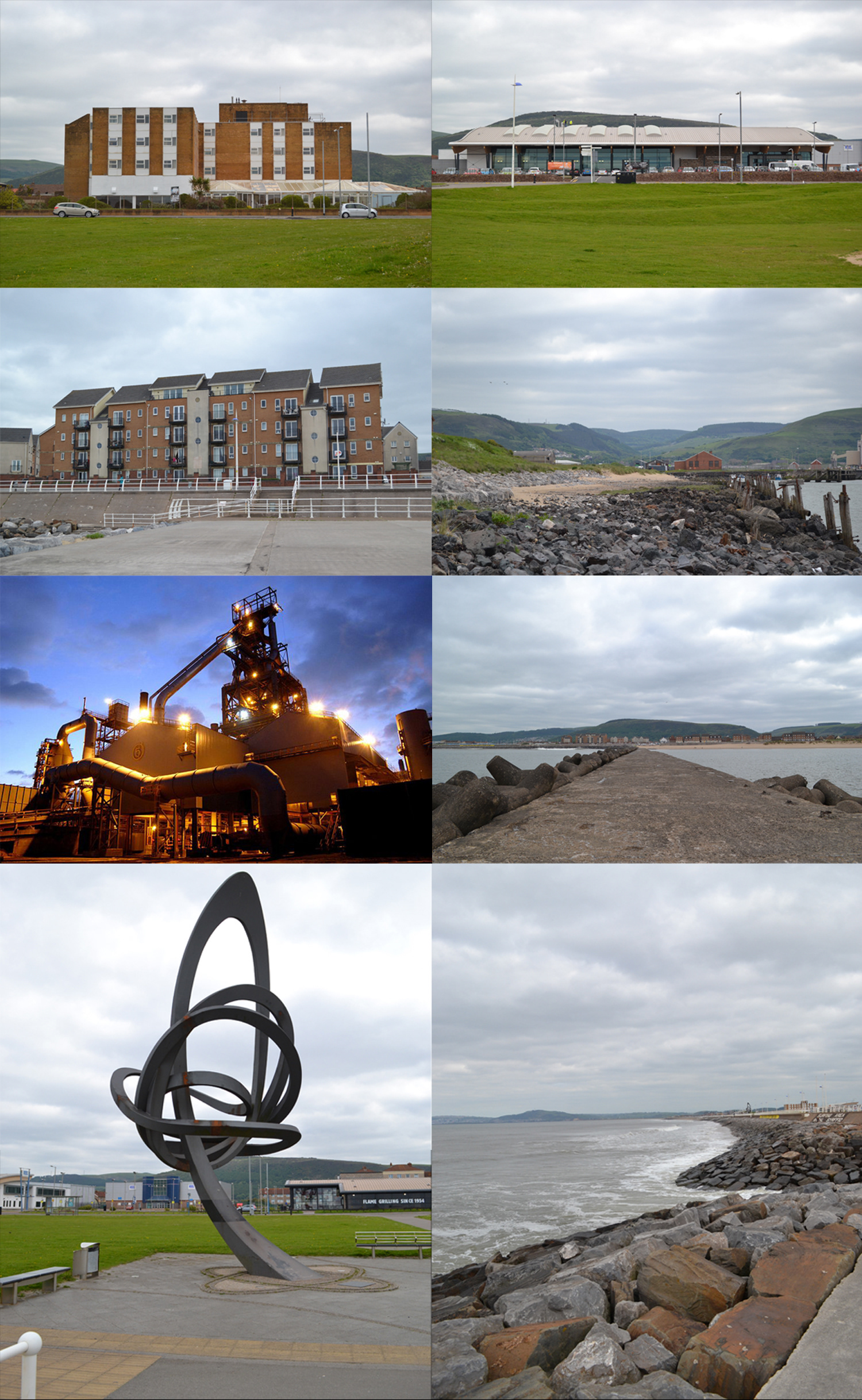 It's no secret that people associate Port Talbot as 'The place with the Steelworks'. Naturally, steelworks are quite dark, obviously produce a lot of smoke and to some people can be a bit of an eyesore, especially on a coastline. Despite this I wanted the animation to be very colourful. What you don't see whilst passing through Port Talbot on the M4, is that the town is very much alive and vibrant. I wanted the titles to portray this by adding vibrant colours.
Here is the process I used for each of the elements of the animation.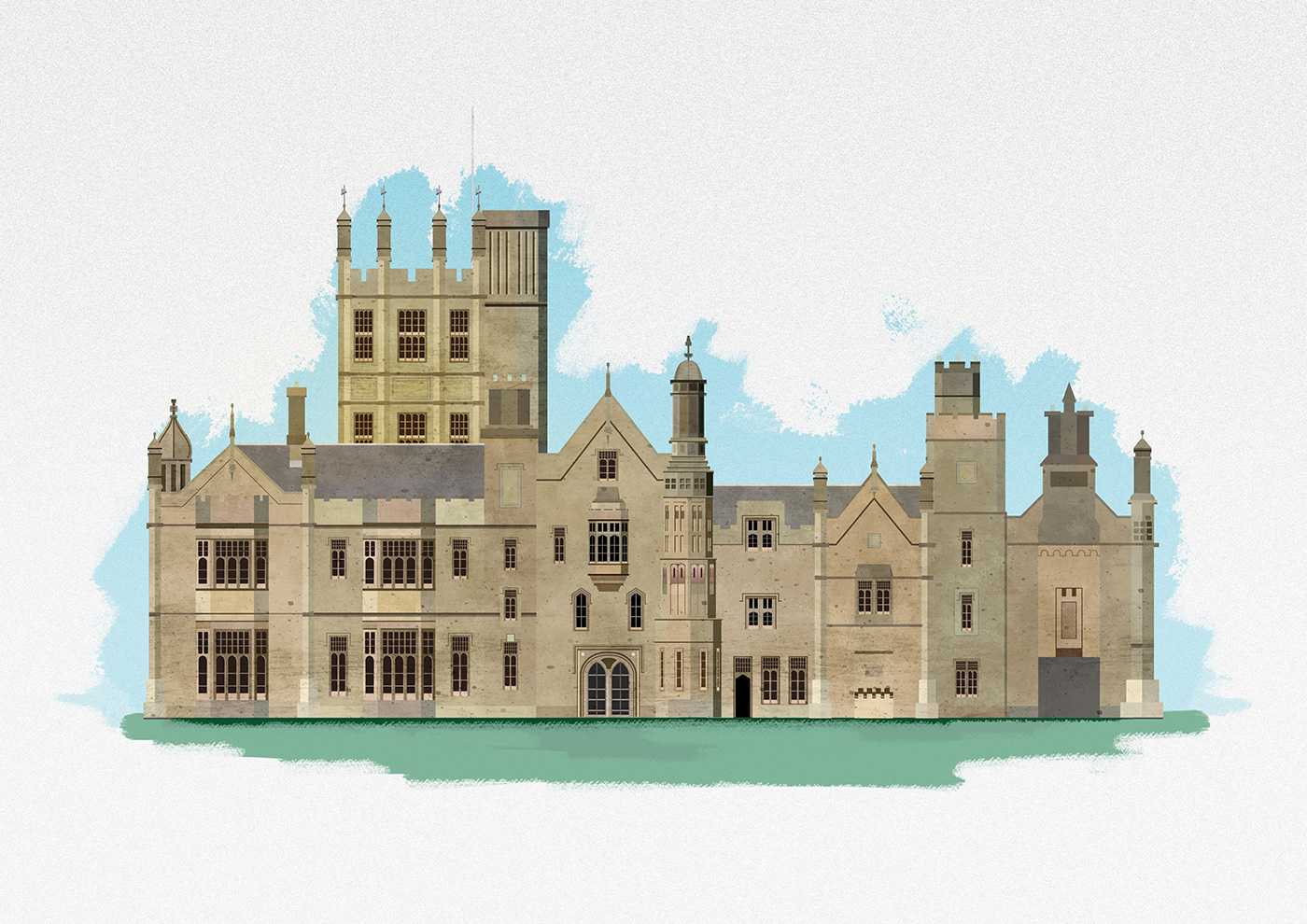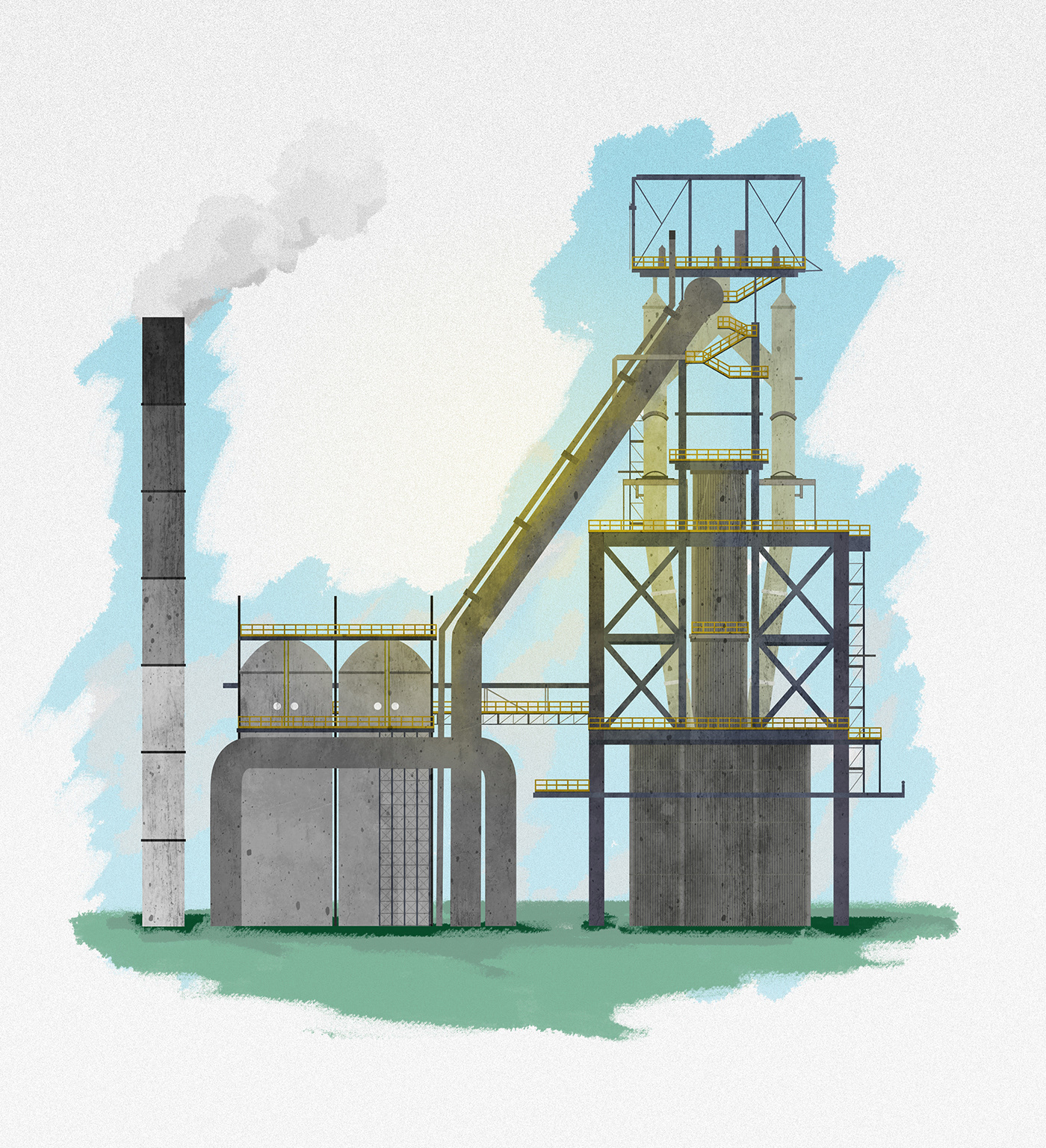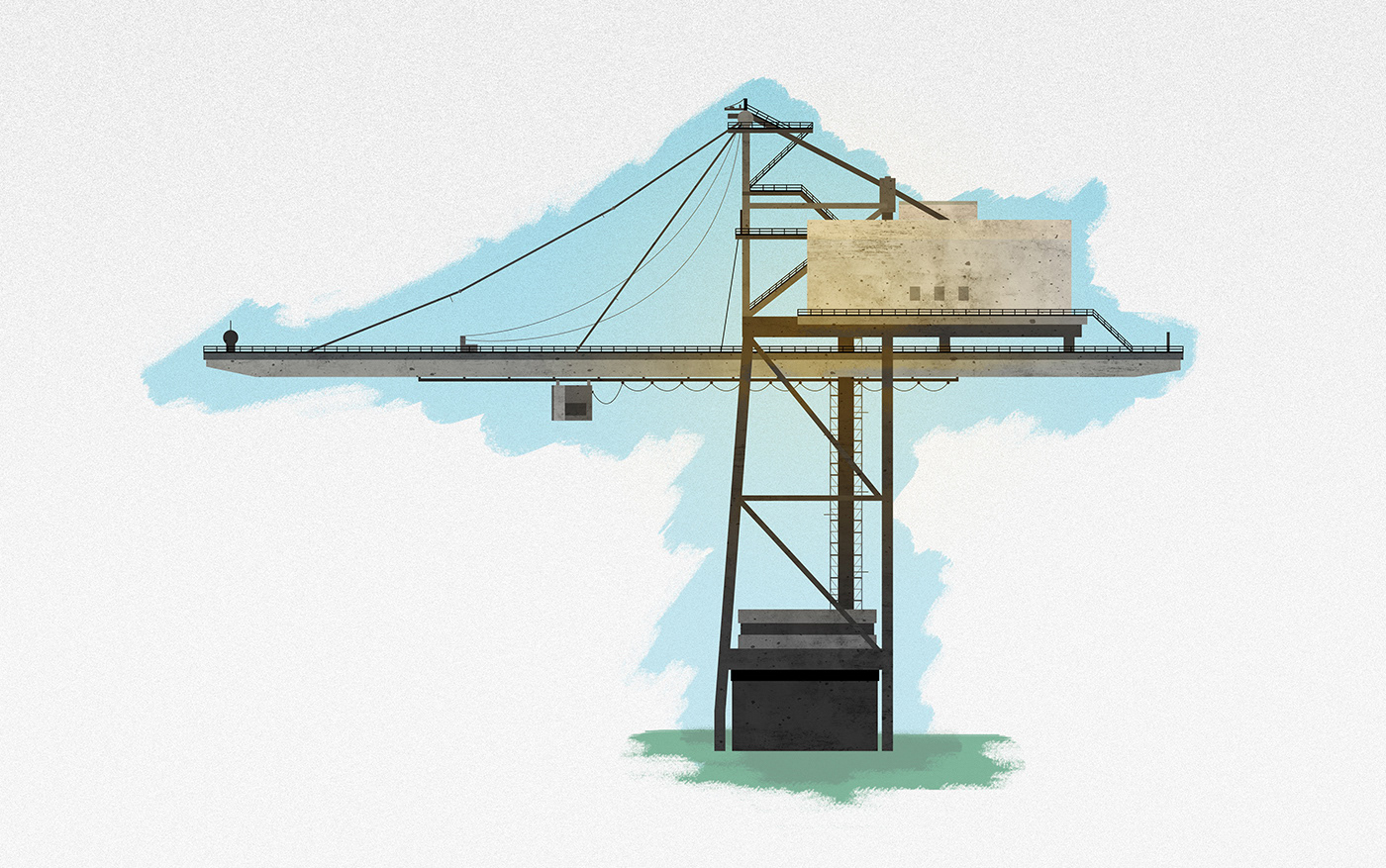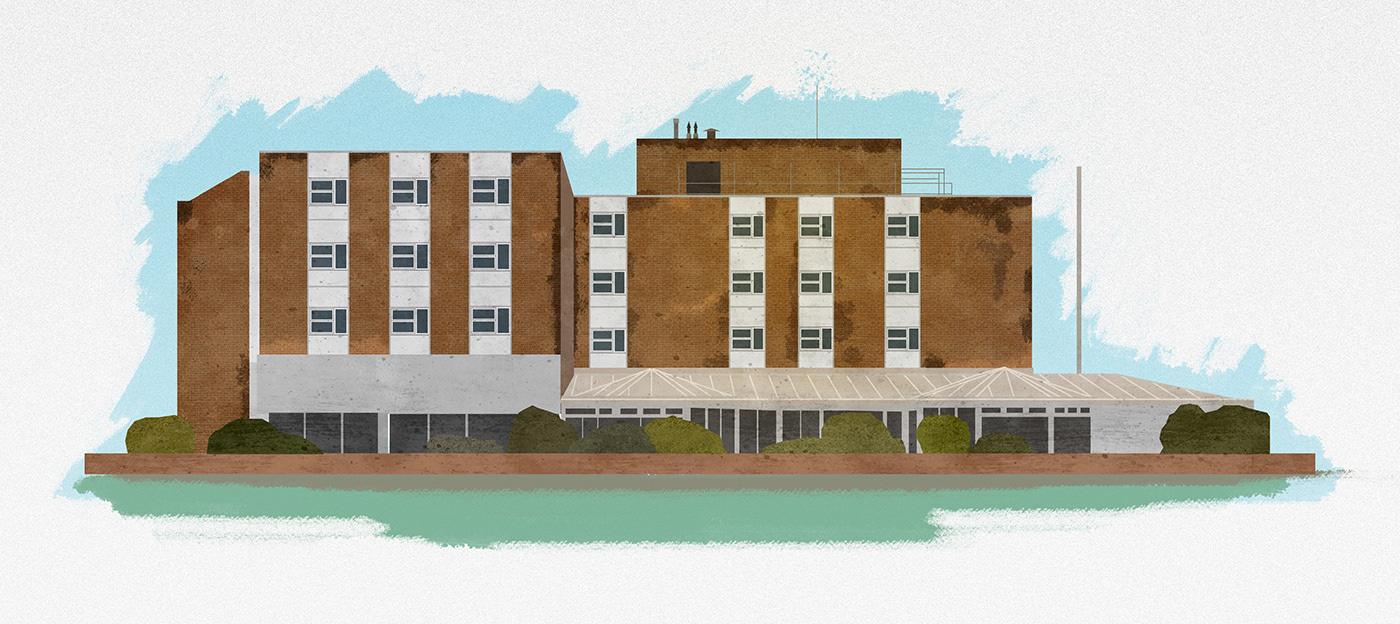 The animation itself was created in Adobe After Effects. Each object in the scene was imported separately and moved at various speeds depending on their 'distance' in the background. This allowed me to create the parallax scrolling effect.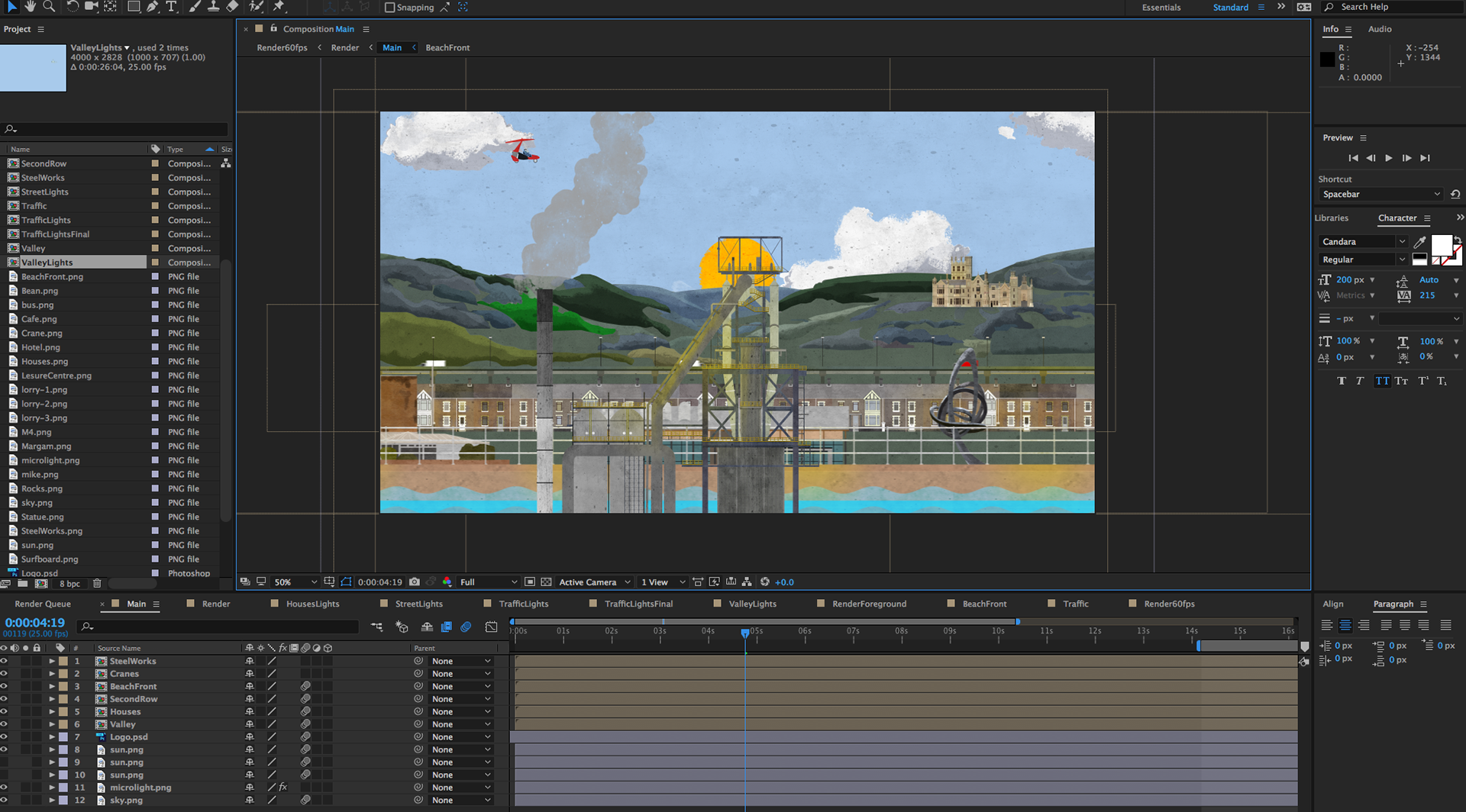 As well as the titles, I was also required to create the astons/name tags for each person within the program. These were based on the Port Talbot sign itself.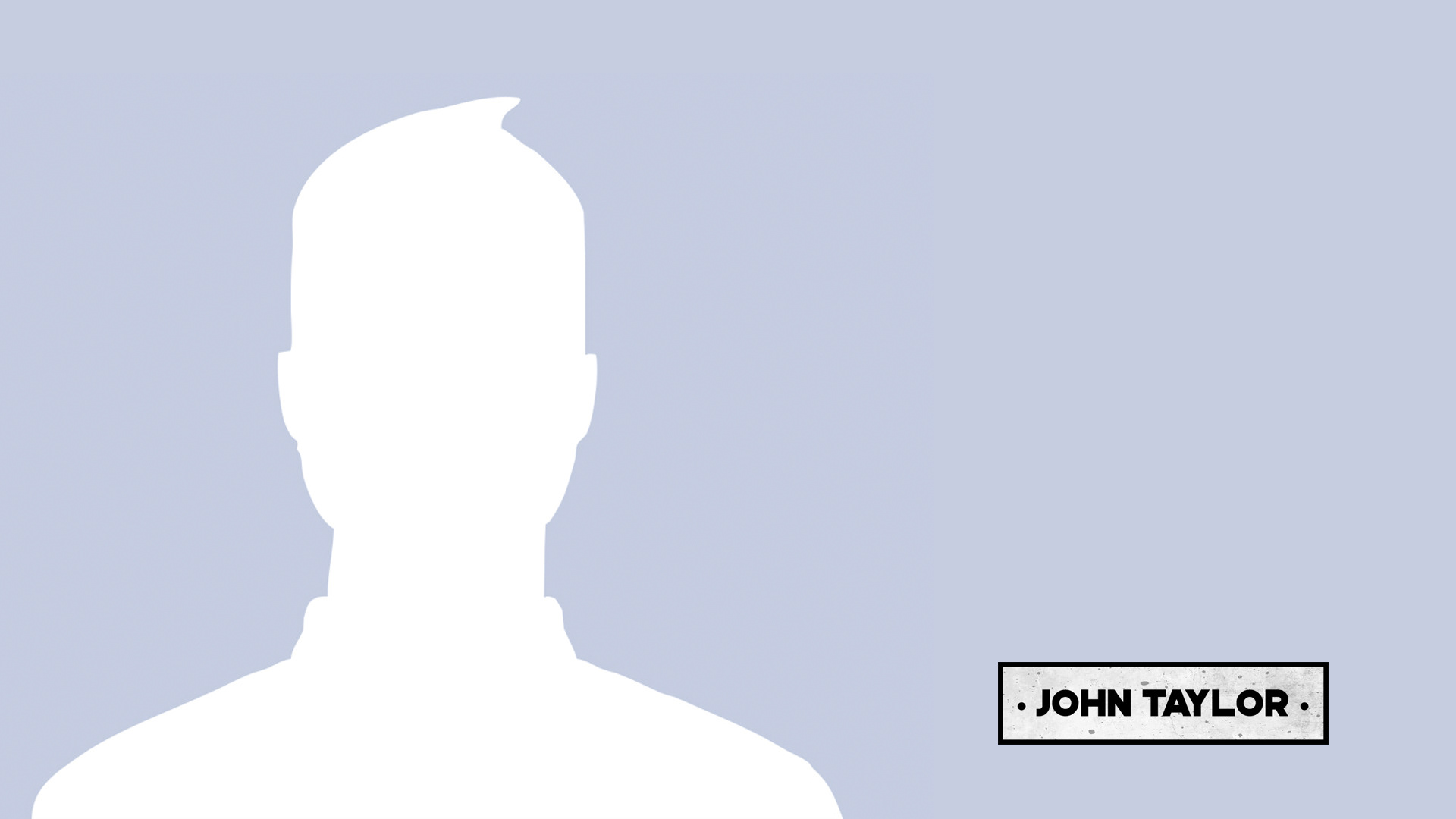 The elements of the titles were also re-arranged to create promotional posters/flyers for the programme.